Grandparent project in Tanazia
17 March 2023
A week ago our colleagues Tom van der Meulen and Kevin Niessen visited a GP site with 5 farms of each 2 houses in Tanzania. The dimensions of the buildings are 16 meters width and 120 meters long. The buildings are completely equipped by VDL Agrotech.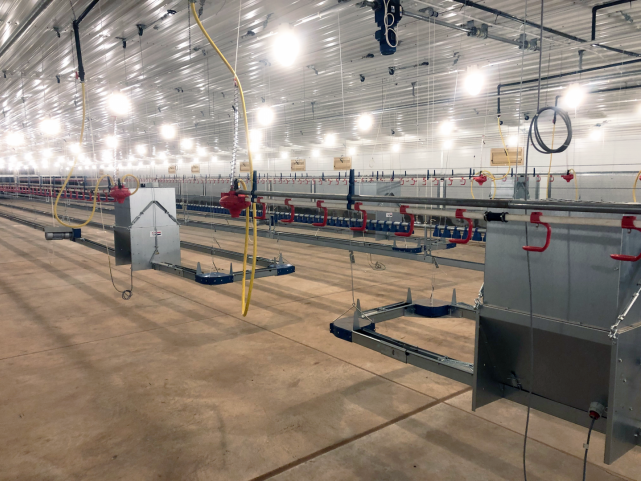 Feeding the females is done with the Chainovation chain feeding system that consists of 8 circuits, the Matrix feeding system for males ensures that the males eat simultaneously and receive equal portions of feed. The Matrix consist of 1 feedline in the middle of the building, so all the males can eat side by side and creates a less stressful eating time for all birds.

Feel free to contact us at: info@vdlagrotech.nl for more information.
Back